I'm lucky to work with some incredibly innovative & mission-driven brands that are making big moves in the food & beverage space and on our planet. Here's to the brands I'm really proud to help grow:
Where sustainable snacking meets ocean positivity.
These puffed kelp chips are light, airy, and so delicious - we can't put the bag down until it's empty.
​
12 Tides donates a portion of their proceeds to restore kelp forests along the California coast through SeaTrees. They're turning the tides on climate change, one kelp chip at a time.
Where clean nutrition meets delicious oats.
​
These oatmeal cups can't be beat - they contain only 6 ingredients and are sooooo good.​
​
Mylk Labs is committed to sourcing & delivering only the best products to help their consumers tackle their every day. What's not to love about a brand that puts your health & nutrition first?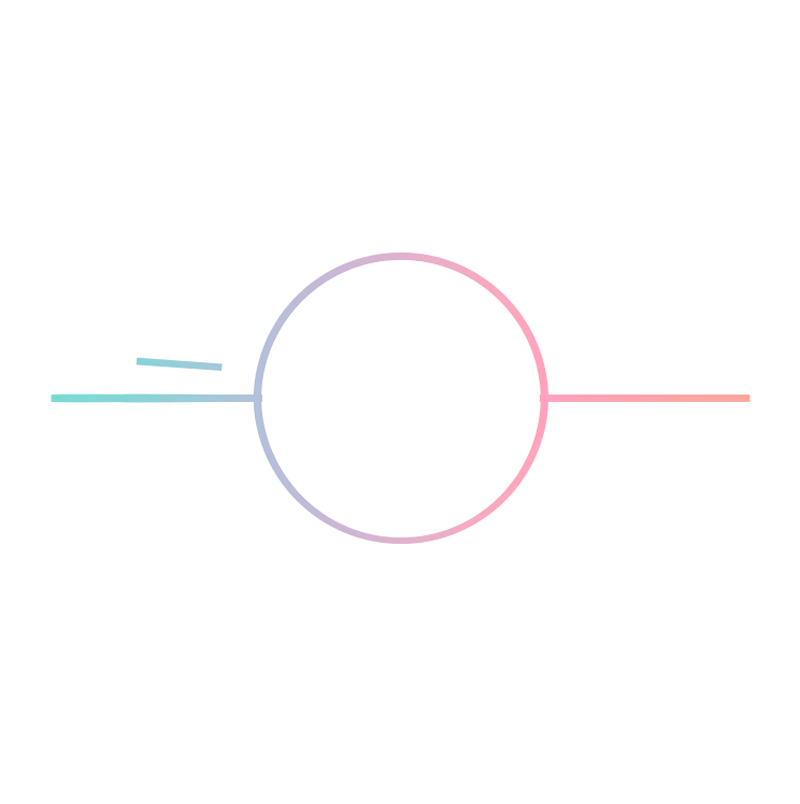 Where fighting food waste meets sustainable nutrition.
Pulp Pantry turns food scraps into snacks - recycling fruit & veggie pulp into a delicious & nutritious chip. We love Salt & Vinegar!
​
They've saved over 79,000kg of nutritious veggies from going to waste in the landfills. Talk about a sustainability superstar that's good for you & the planet.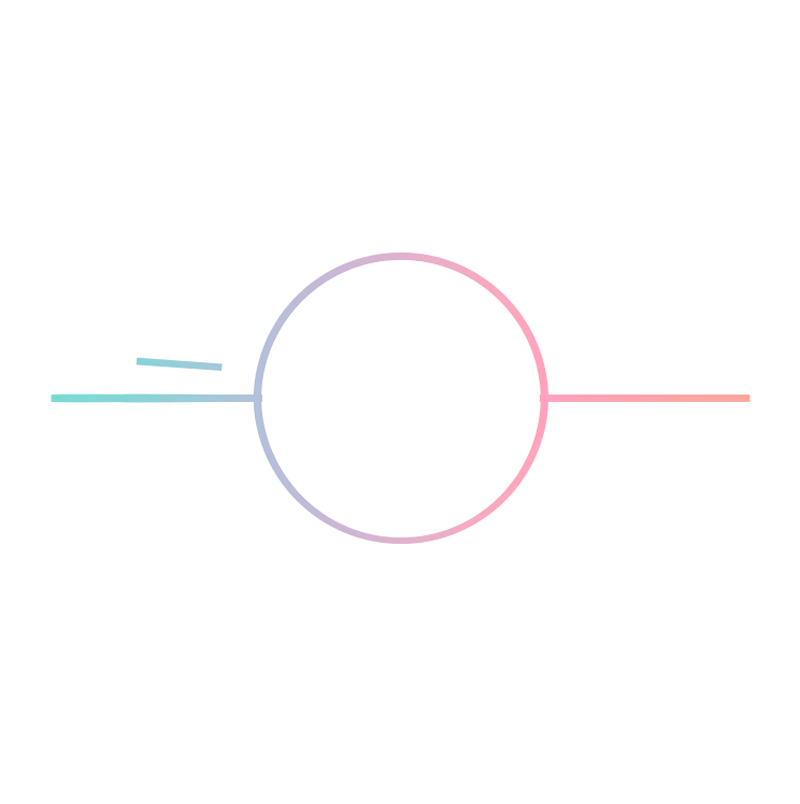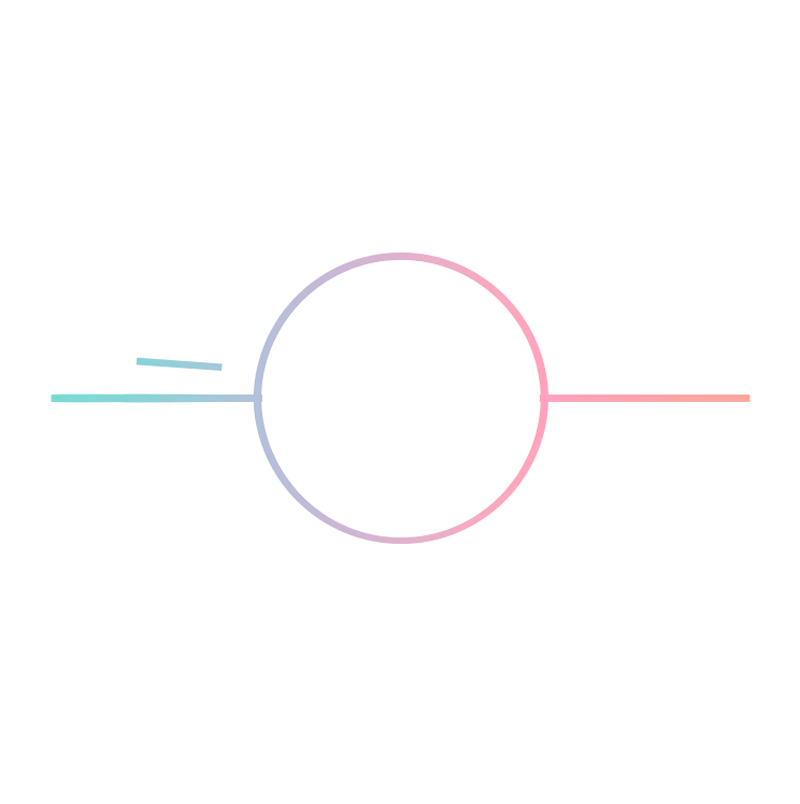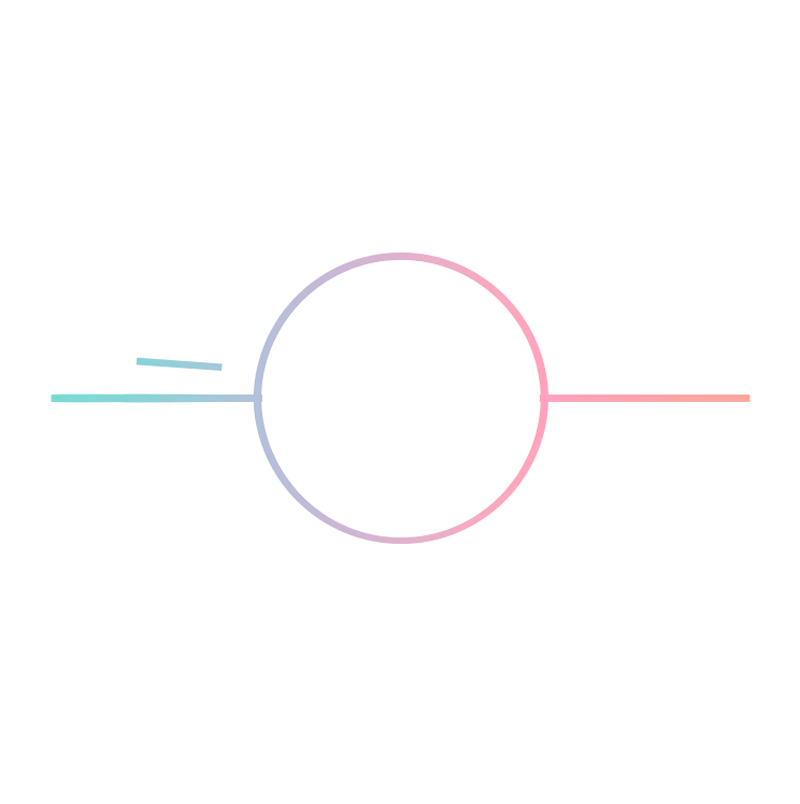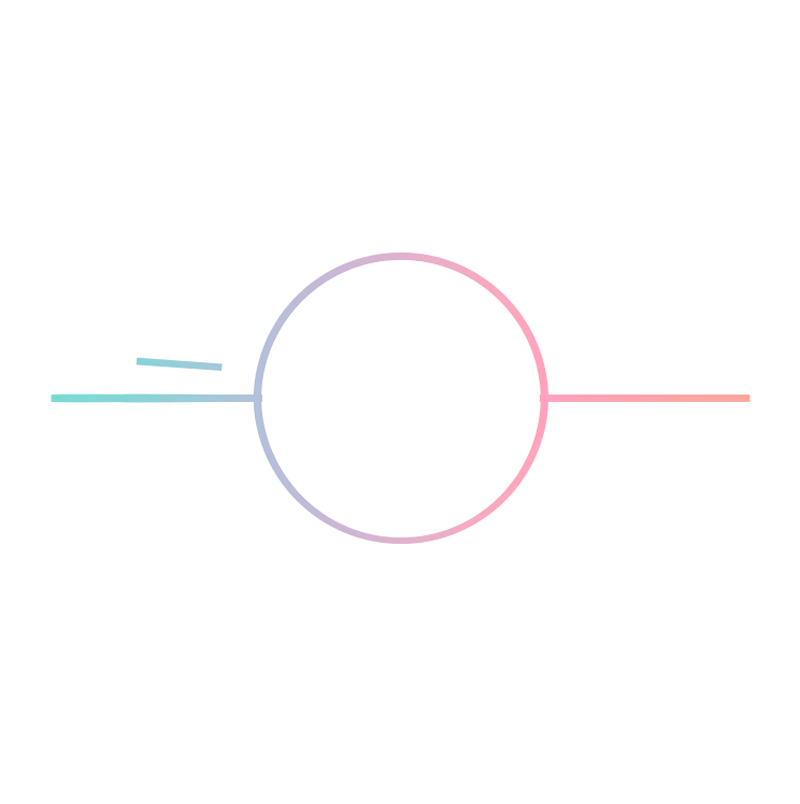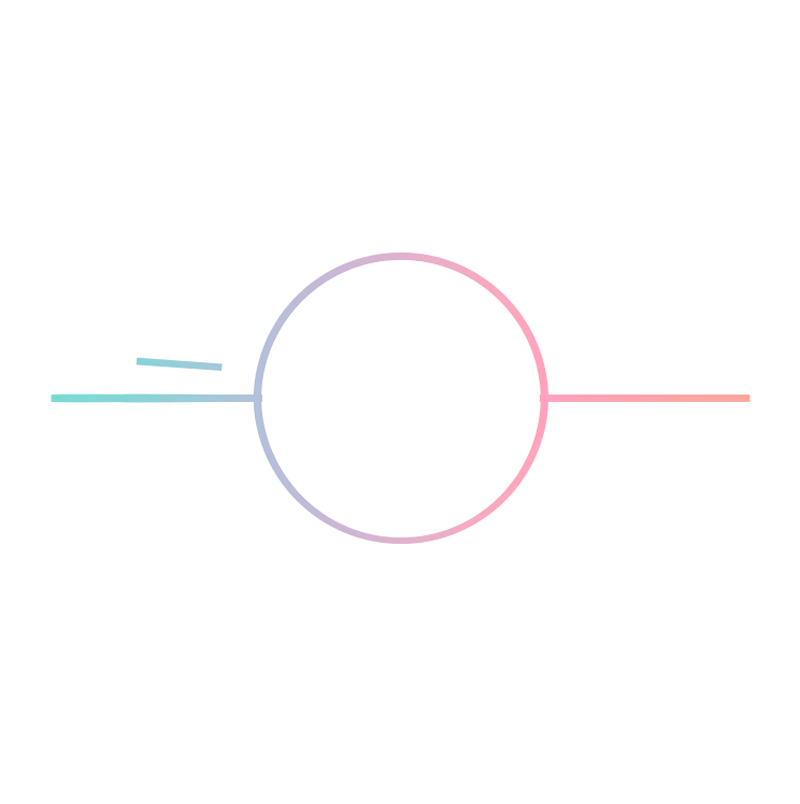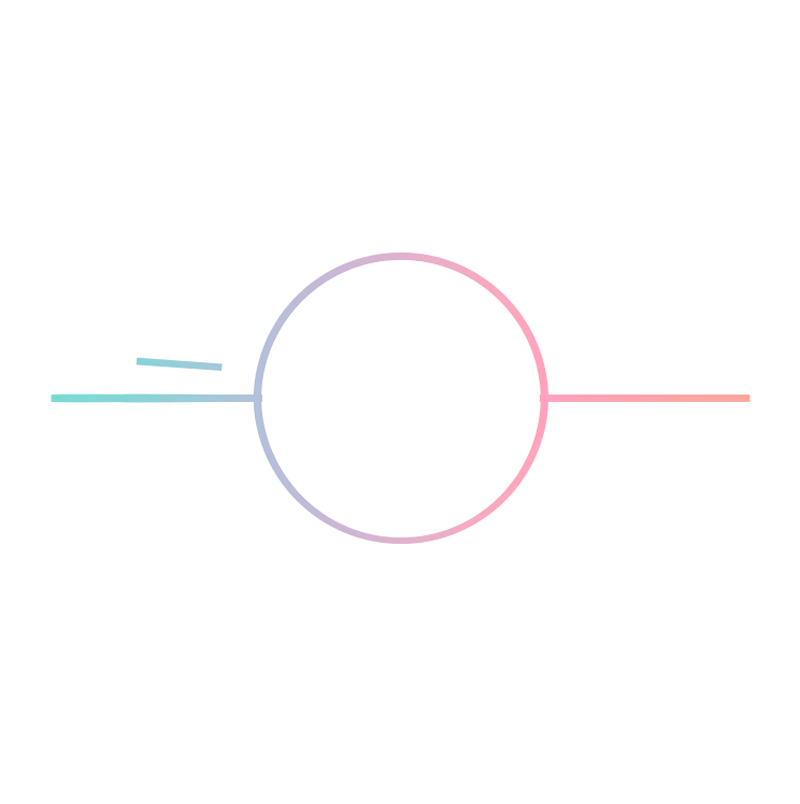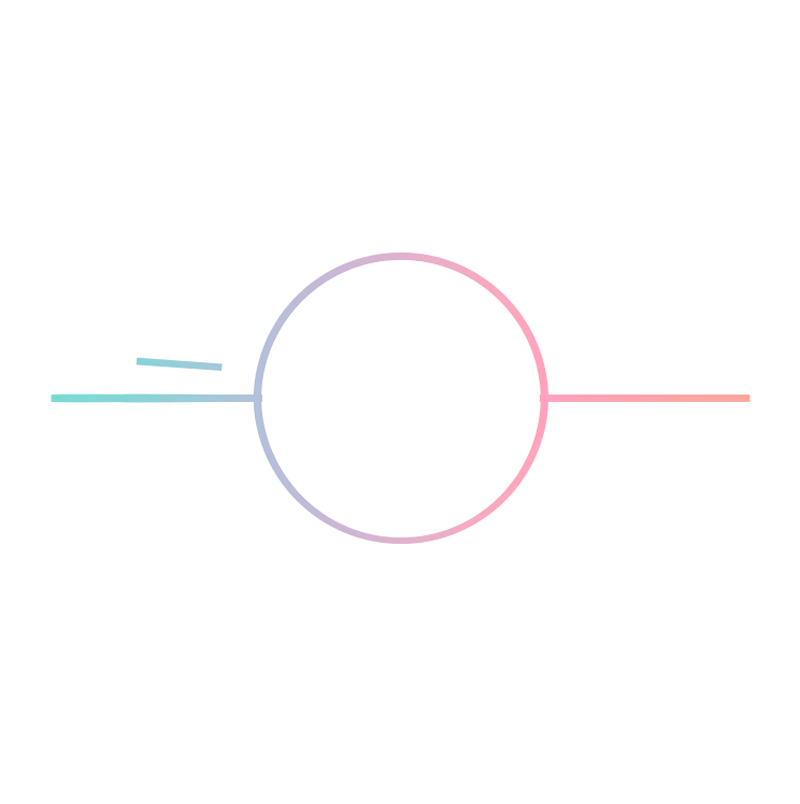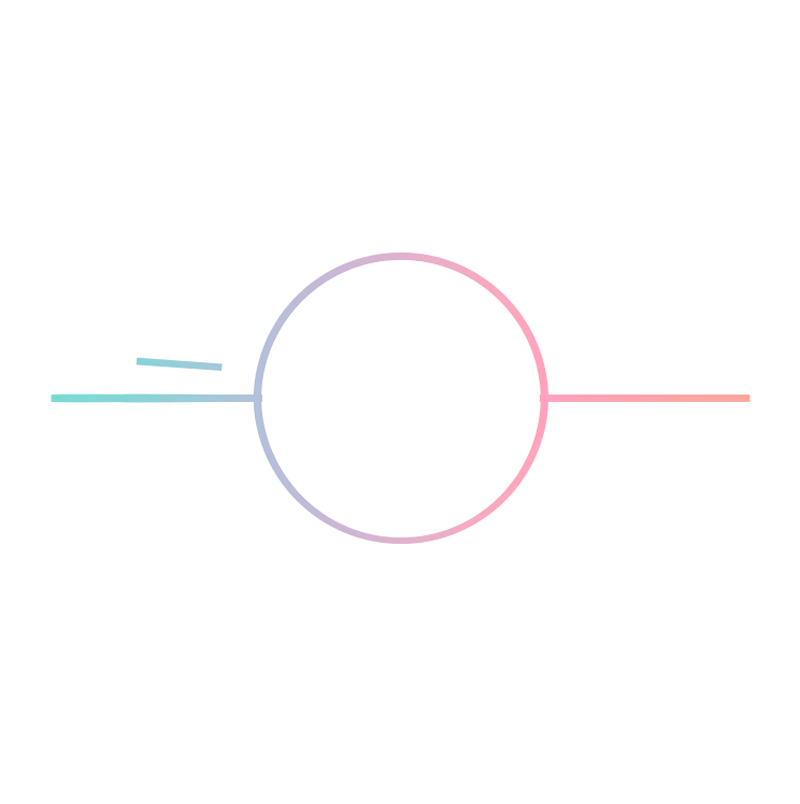 Where sustainable seaweed meets roasted perfection.
Gimme's unique flavored seaweed snacks are craveable, crispy, & crunchy. I'm a sucker for Chili Lime & Teriyaki!
​
Gimme supports climate change initiatives & sea turtle conservation - a nod to their mascot in their logo. They've also donated over 500,000 servings of veggies to kids in need.